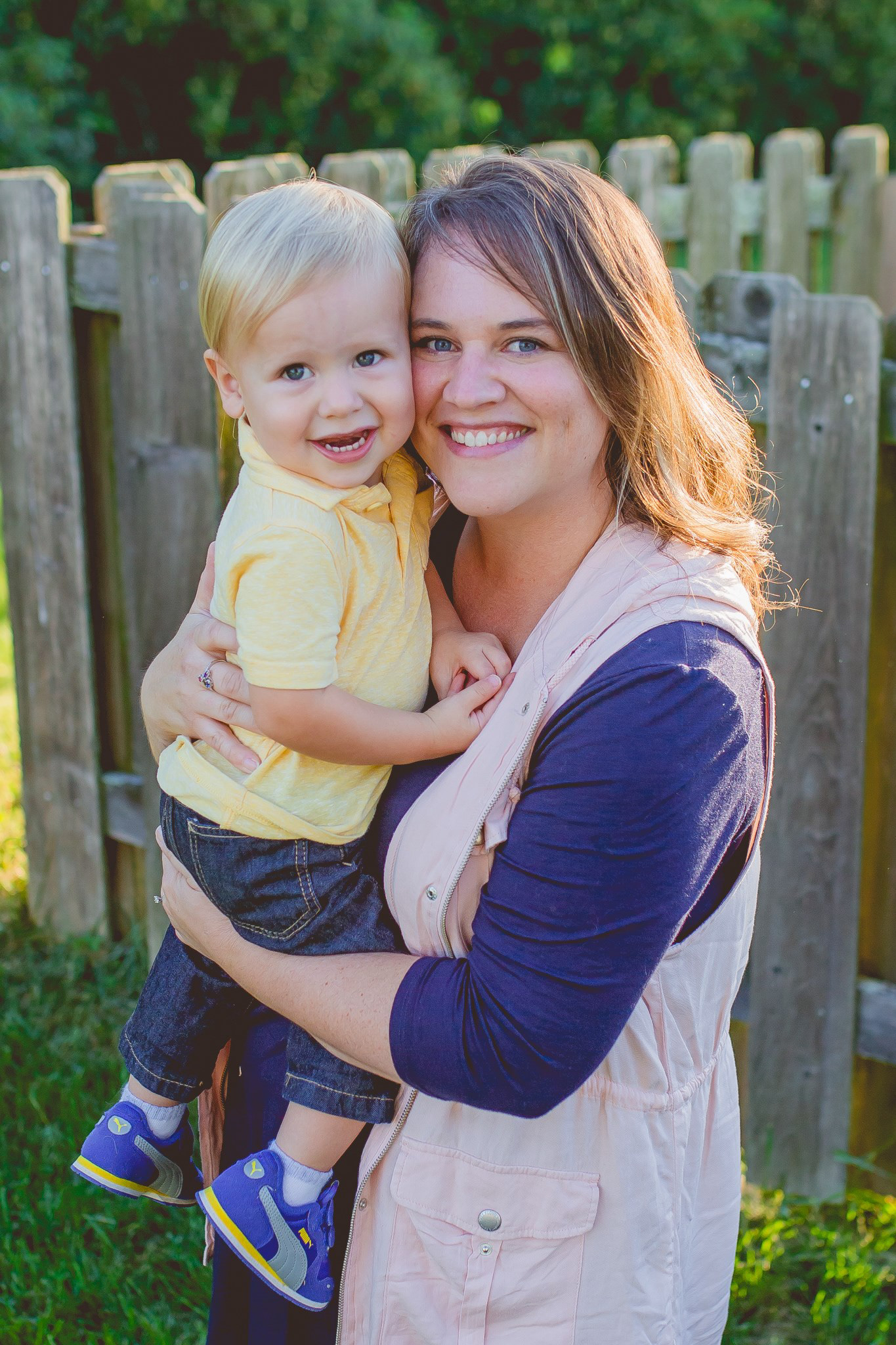 I'm an ice cream eating, Cardinal baseball and Blues hockey lovin', Disney obsessed, camera carrying, big kid!  I'm a Wife, I'm a Daughter, I'm a Sister, I'M A MOM!!  That most definitely is my most favorite title, and one that I never thought imaginable.  It has been THE greatest joy of my life, THE greatest journey of my life. 
For, I don't know how long, I have had a camera up to my eye, posing people.  Most of the time, the family pet or my Sister, and was always told I was being "bossy". . .but we don't have to talk about that.  I was just practicing for this LOVE I have for photography as I became "an adult".  For the past 10 years, I have been professionally photographing some amazing clients that I have met and become friends with some amazing people.  It is usually a goal of mine to turn clients into friends.  I'm compassionate about the images I capture, and love every minute of it.
I'm not a very good writer, so, that is enough about me, tell me about YOU!  And, most importantly, press that "Contact Trisha" button so that we can get something scheduled!  I would love to meet you!